Executive Search and Market Intelligence Specialists
Find outstanding leaders. Stay ahead.

Noba International is an Executive Search and Consulting firm. Headquartered in London, we help our global clients to search for, select and hire outstanding leaders – from Director through to C-suite level.
Why Noba?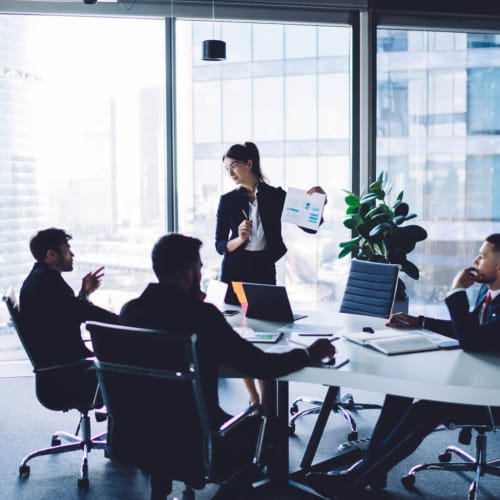 We know the market.
Noba has an extensive network in the sectors we operate – Robotics & Industrial Automation and Off-Highway Heavy Equipment.
Our clients have access to exceptional candidates from direct and non-direct competitors.
Our assessment expertise ensures that the right candidate is chosen.
Our market knowledge guarantees that the correct compensation package is offered to the candidate in order to reach a prompt and positive conclusion.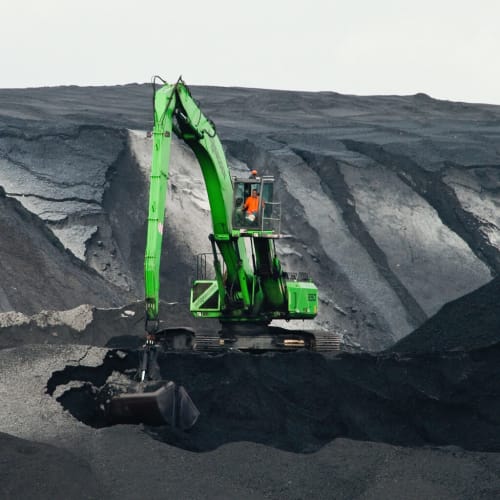 We deliver.
Simple, straightforward and unpretentious delivery on assignments.
Our process