Robotics & Industrial Automation
We help clients to search for and assess talent across all key leadership positions in the robotics and industrial automation industry.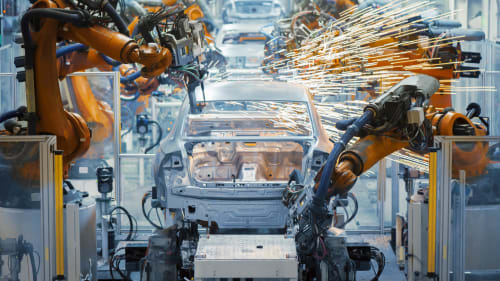 Robotics and Industrial Automation are reshaping the global economy – be it via more efficient plants and warehouses, higher quality products or the on-shoring of supply chains.
We partner with Robotics OEMs and Suppliers globally to find the leaders they need to drive this change. We have expertise in industrial robots, AGVs / AMRs, collaborative robots, cells, service robots and various other automation solutions.
If you are involved in the design, manufacture, distribution or implementation of Robotics / Industrial Automation products and are searching for your next leader, please get in touch for a confidential discussion about how Noba International can support you.