Off-Highway Heavy Equipment: Construction, Agri and Mining Machinery
We help to build successful leadership teams for companies involved in the design & manufacturing of off-highway heavy equipment.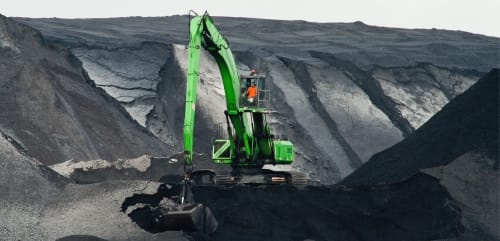 The challenges presented by a growing global population - housing, infrastructure, food and raw materials requirements - are being faced head-on by the Off-Highway Equipment sector.
In an increasingly consolidated market space, with stringent regulations and a plethora of exciting new technologies, it has never been more important to find the right leaders to give your company the competitive edge.
We help Construction, Agricultural and Mining OEMs across the globe to find technical and commercial leaders. Our expertise covers the full scope of traditional functions & topics alongside future-oriented technologies including: zero emission products, connected fleets and autonomous equipment. With a deep-understanding of the market and extensive network within it, we can find and supply you with the right talent to give you the competitive edge.
For a confidential discussion about how Noba International can support in your search for leaders, please get in touch.